home
---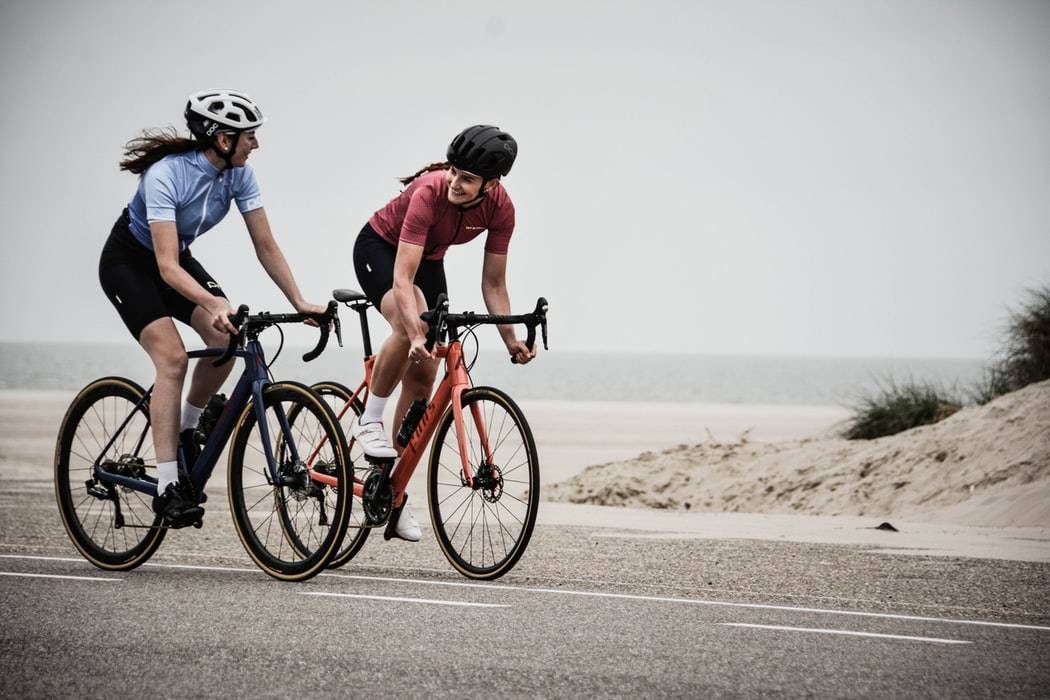 Ensuring Customer Satisfaction
"Great quality products, am satisfied." - Courtney Herzog , UK
"Amazing product! Shipped fast to Latvia. Test work very well, as described with manual and auto modes. I'm satisfied with product, recommend seller." - Anārs Ozoliņi , LV
"Very comfortable helmet, built to last. The light is very bright. Sides and rear lights are very good. Can turn on front and rear independently" - Rashawn Kozey , IE
The Story Behind Our Brand
The brand Plasid represents the peaceful of cycling. The crown symbolizes that cycling is rewarding. Plasid went global in 2019. We are working on the brand to inspire more people to start cycling and encourage cyclists to were our brand to represent their passion and dedication towards cycling. Our goal is to provide our customers with the best gear in the market at an affordable price.
RETURN & EXCHANGE
Return any of our products in 30 days.
RECIEVE A GIFT CARD
Recieve a gift card for all overs order $100
ONLINE SUPPORT
Recieve 24/7 support. We're here to help.
To keep yourself updated on our best offers!