About us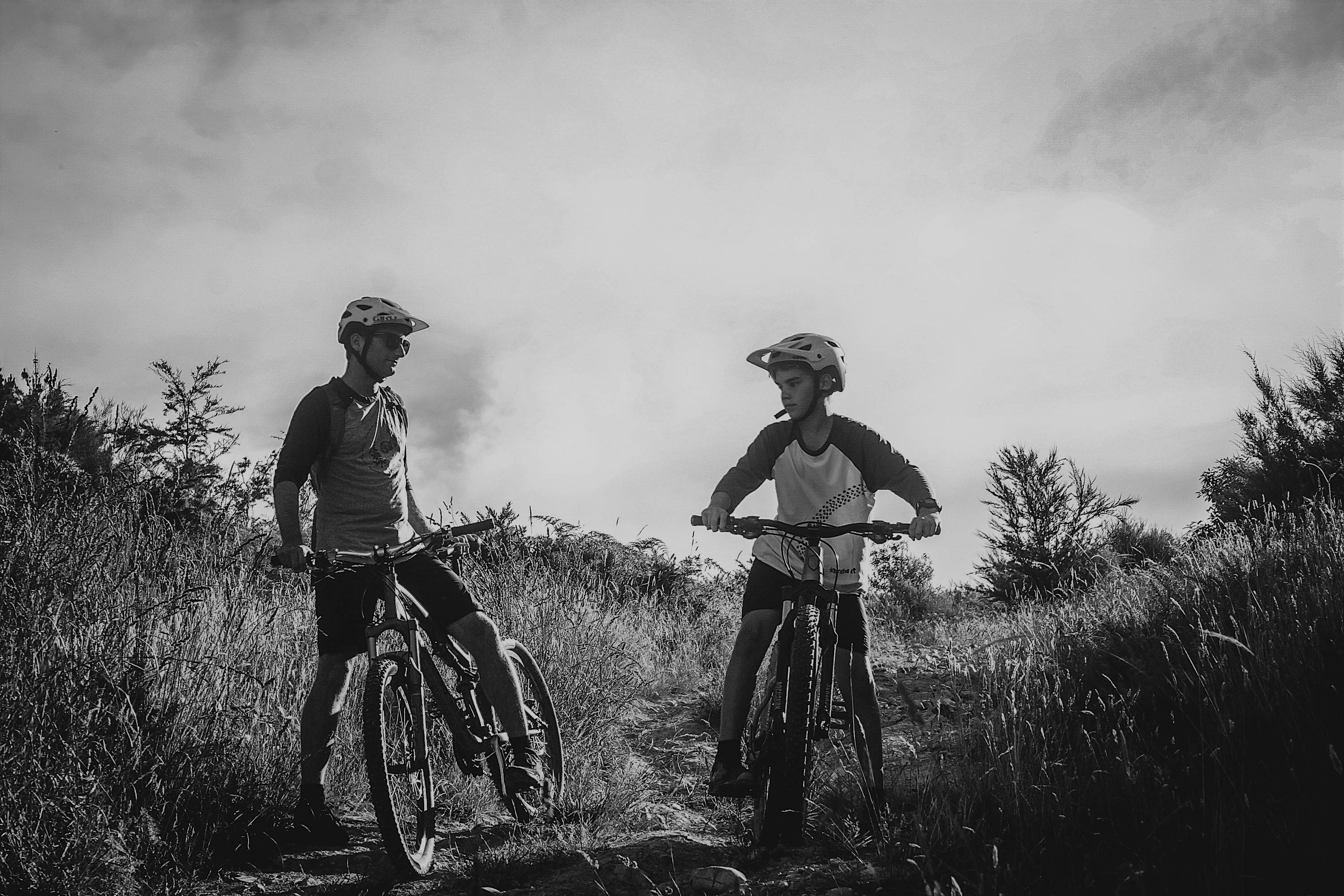 I started cycling far as long as I can remember. A 2 hour ride always changed my day into a better one. But I always thought, what would a cyclist like you and I need more than his bike and a path to cycle? It was an unexpected event that gave me an answer to this question and an inspiration! We want to have our customers to enjoy their daily ride safer than ever! That's why we sell the safest gear on the market!
Our goal is to make your ride enjoyable and safer. We are offering you the best affordable products on the market.
We are very well known for our inspiration to provide the unique jersey designs. Our helmets are the most safest of all!
With our products, we offer and guarantee a safe ride. We make sure that our customer have the best shopping experience, including 24/7 online support, fast and on-time deliveries.
Our brand ensures that cycling isn't just another hobby, but it is a life-changing activity.